Bevaremegvel Bar & Restaurant
We offer our guests Brasserie-style dining with a choice of seating between our vibrant Front Rooms, with popular window tables and street views, or The Inner Chambers that offer a more private atmosphere. In addition our cellar boasts the famous Vannari Wine Cellar, used for business events, private party's and get-togethers.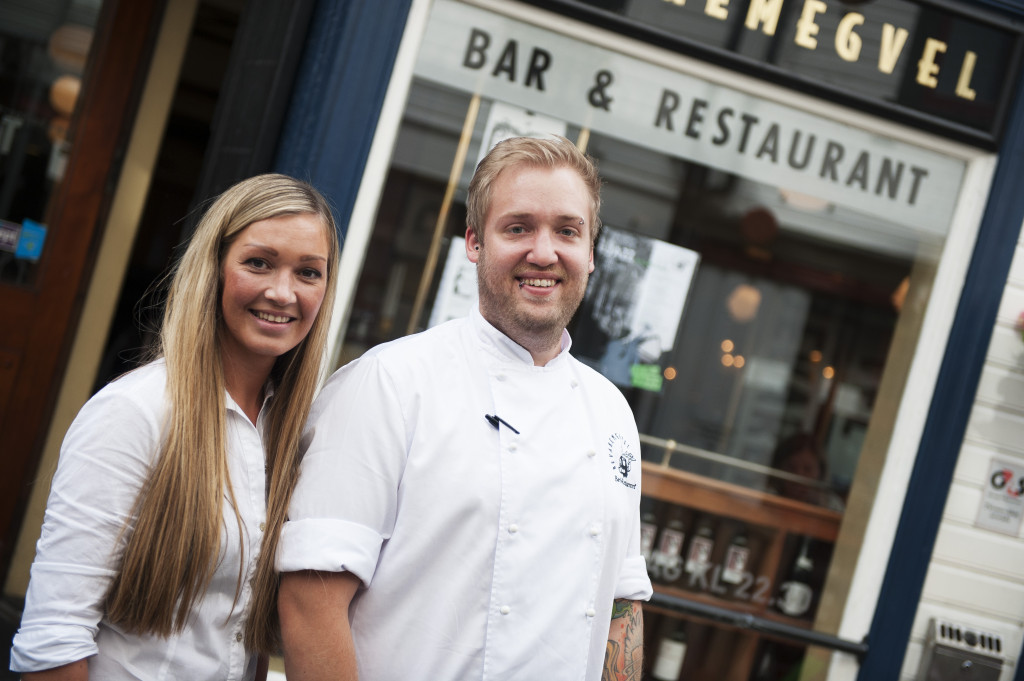 The Front Room
Sit back and enjoy the view to vibrant Skagen, one of Stavanger's historic city streets, while we serve you a delicious lunch, dinner or a pleasant glass of wine or drink.
 
The Bar
Our bar offers a wide selection of Whiskey, Grappa,
Calvados and Cognac, in addition to classical cocktails.
Every Saturday is Jazz Night, with live bands from
Stavanger's jazz scene. Bevaremegvel Bar is a great place to meet for a drink both before and after dinner.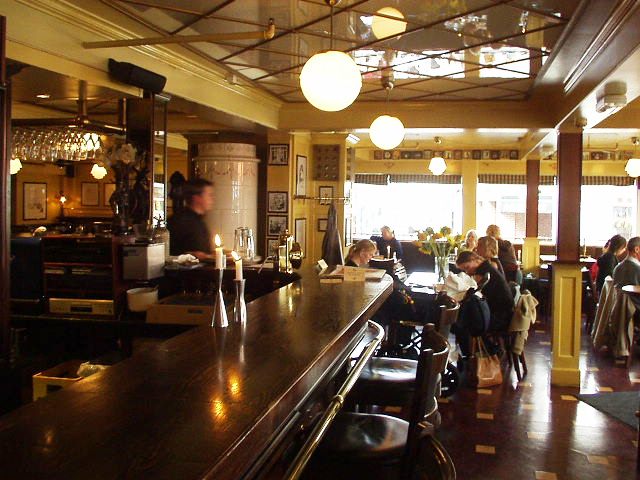 The Inner Chambers
In our stylish back-rooms you can enjoy a good meal in classical surroundings. The chambers are well suited for larger groups, business dinners or for those of guest who are just looking for the slightly more secluded dining surroundings.
Vannari Food and Wine Cellar
Bevaremegvel is situated in one of Stavanger's oldest city houses. This history gives the Vannari cellar rooms a distinctive and unique atmosphere. Capasity: minimum 25 guests and a maximum of 60 (50 max for dinner buffets). For dining we can offer both a selection of set-course meals or various buffets. Vannari is installed with audio and video equipment.